ICODE is computation-on-demand portal of OLABs group at the Department of Electronics Engineering of the University of Rome "Tor Vergata".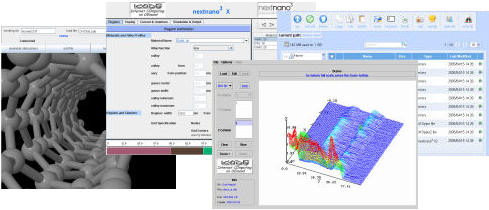 All tools developed at OLABs are availabe here and only a free registration is required in order to avoid overloading of our hardware resources.
The users interact with the tools throught java interfaces and the simulations run on ICODE hardware. The simulations results can be analyzed with the integrated graphical utility on the site or can be downloaded on user pc.
Only a Java VM is required to accessing the simulation tools.